Help with the cost of living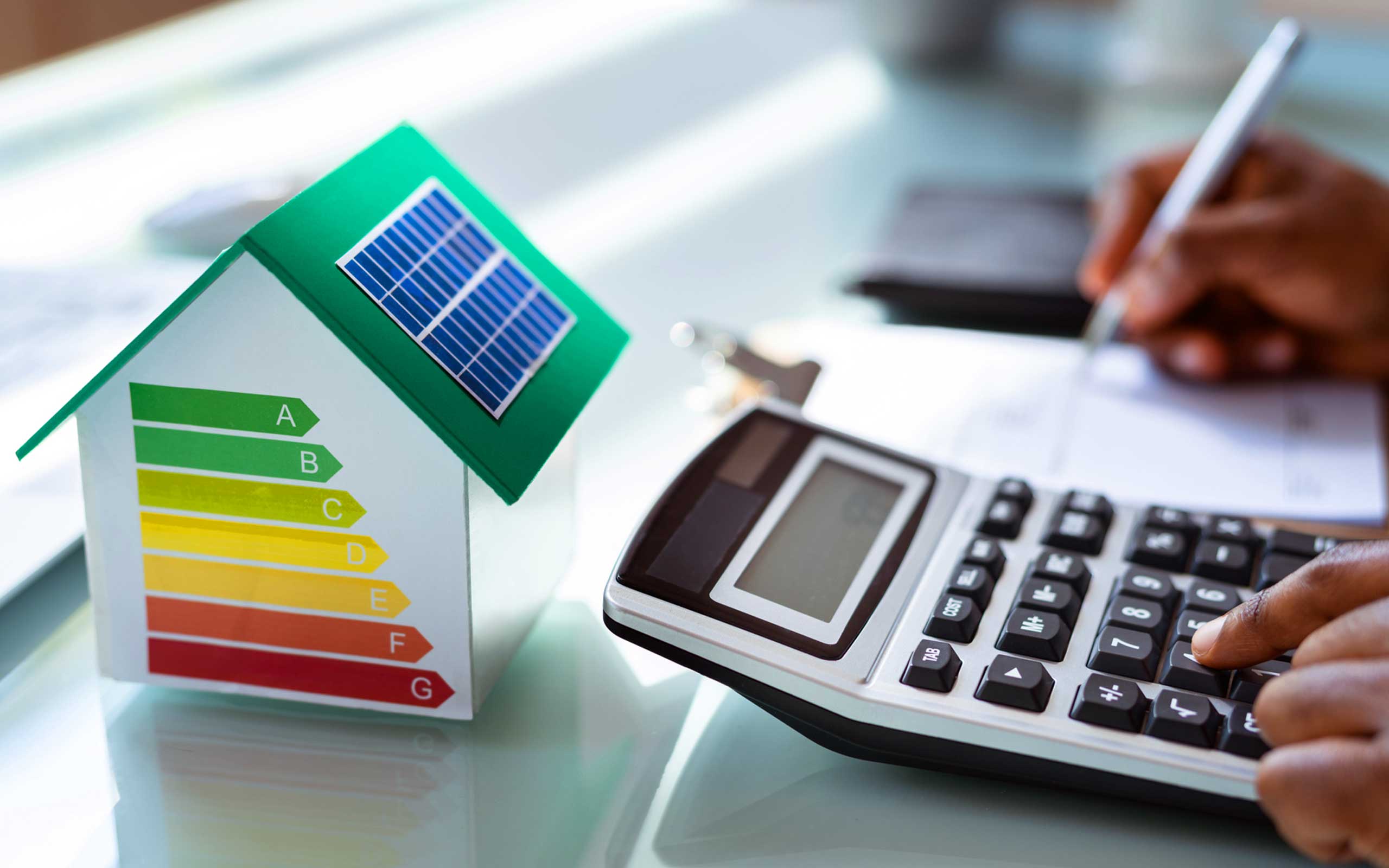 Help with your household costs including energy bills and services.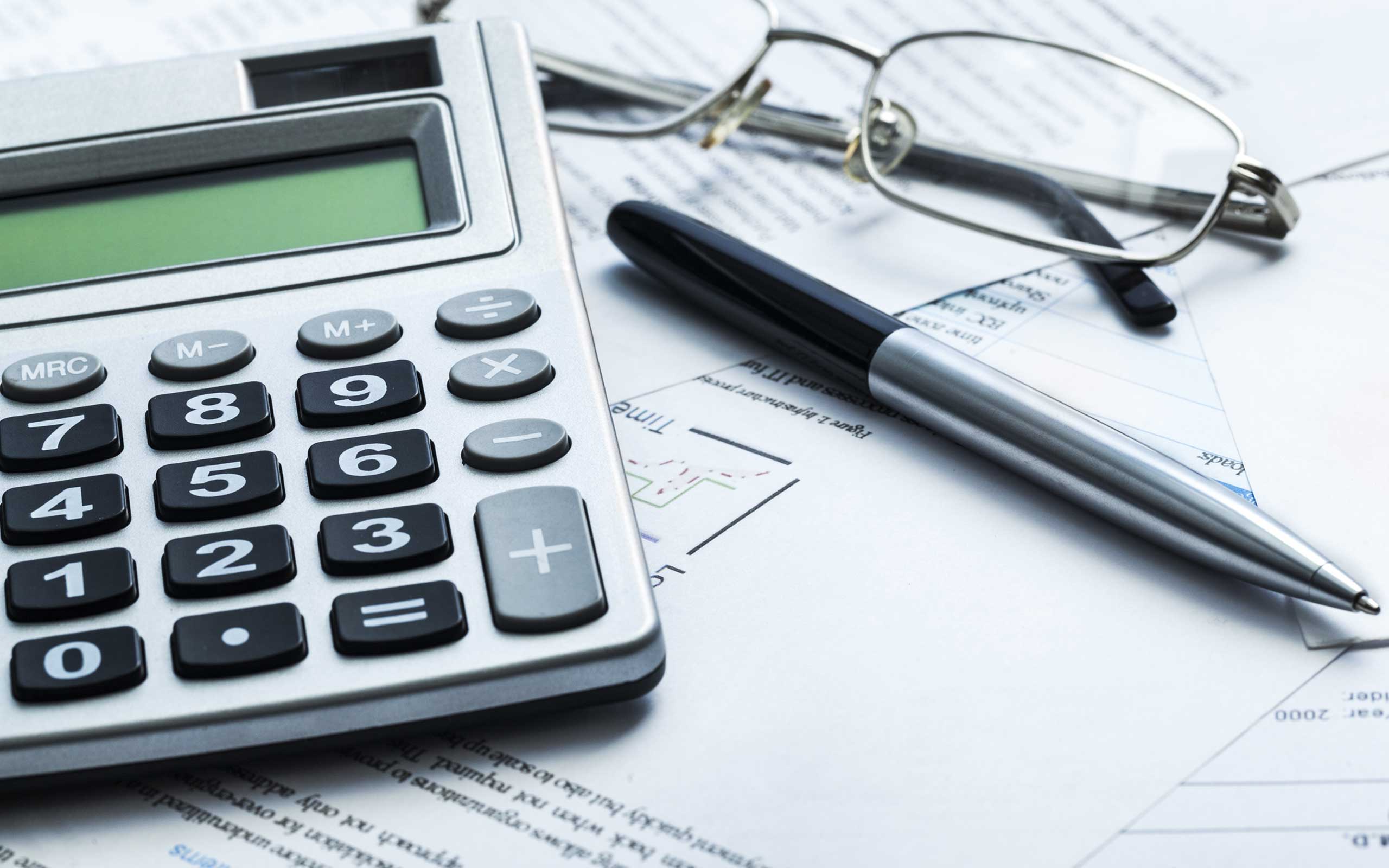 Help to understand what financial support you are entitled to.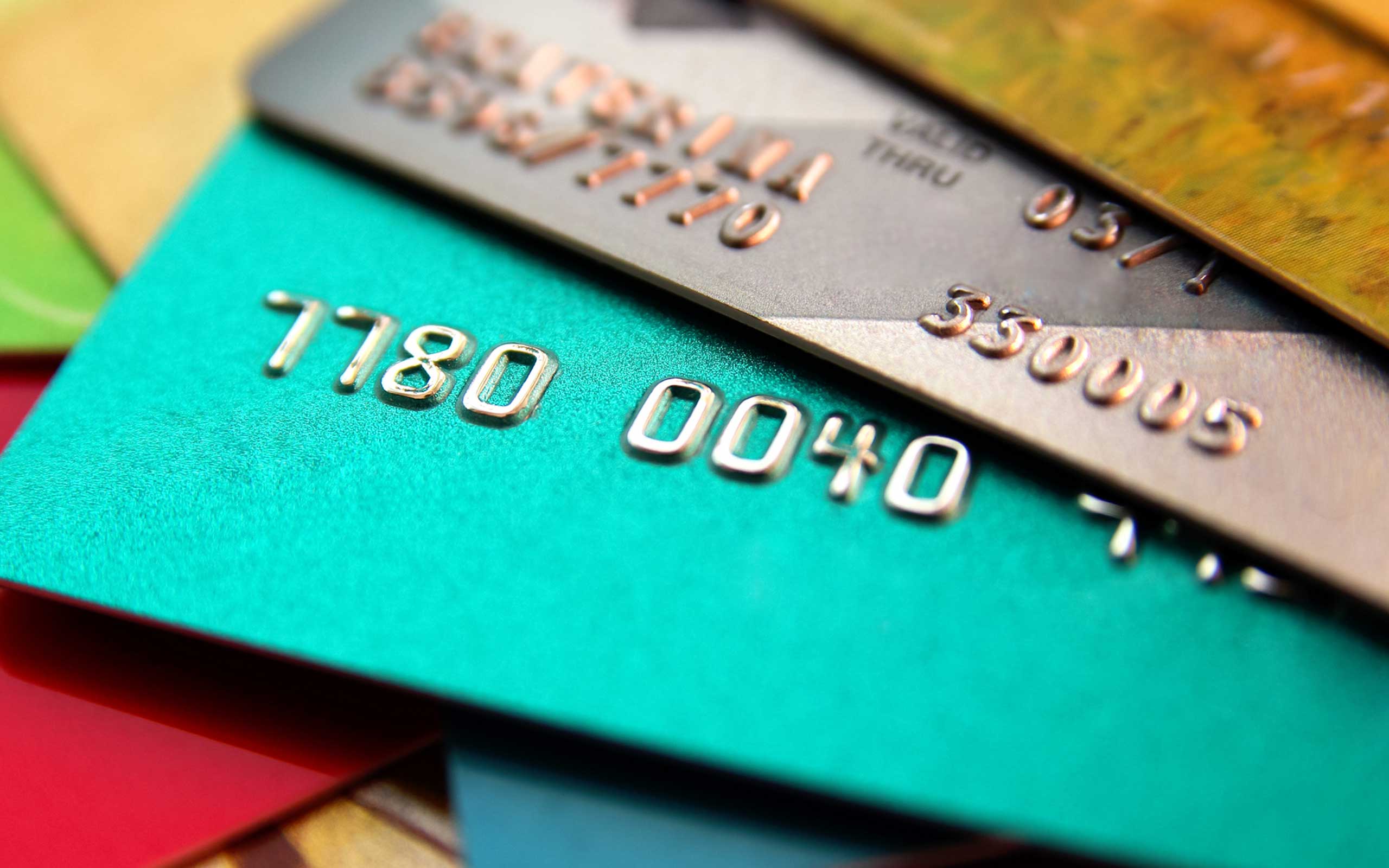 Get advice and support to help you manage money and debt.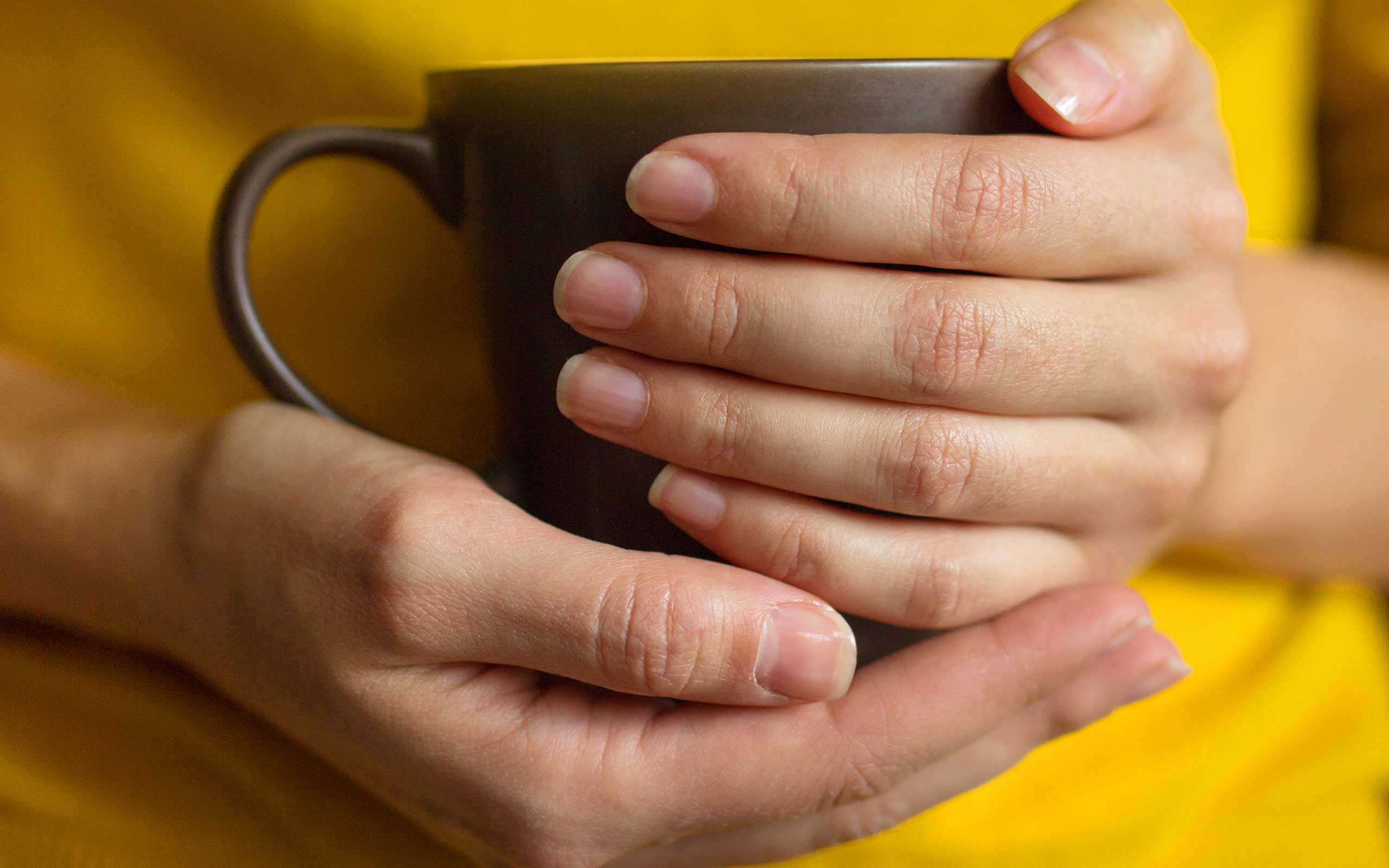 Find warm spaces, company, free meals and food to keep you and your family warm and safe.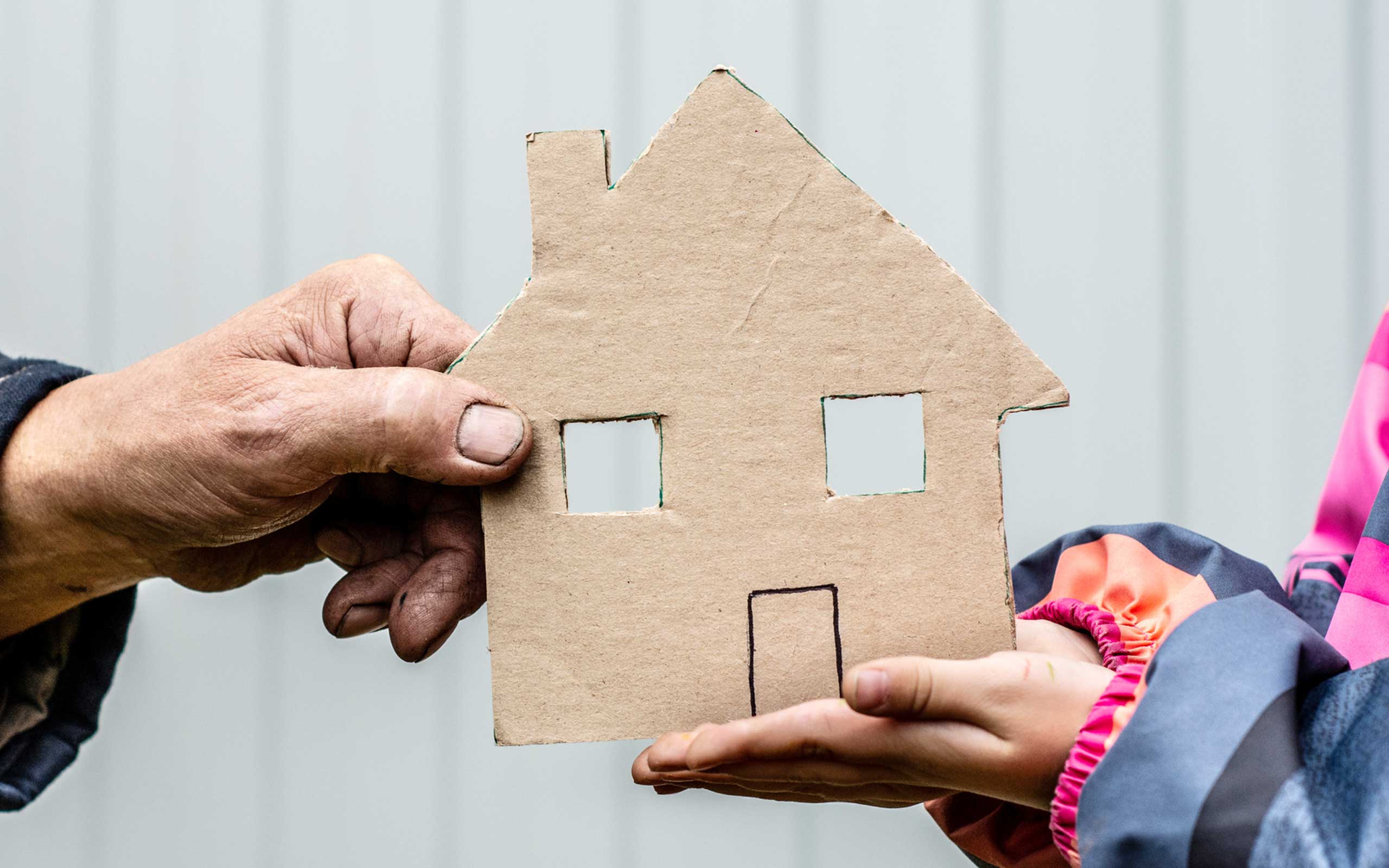 Find out about the support available to help you with housing and homelessness issues.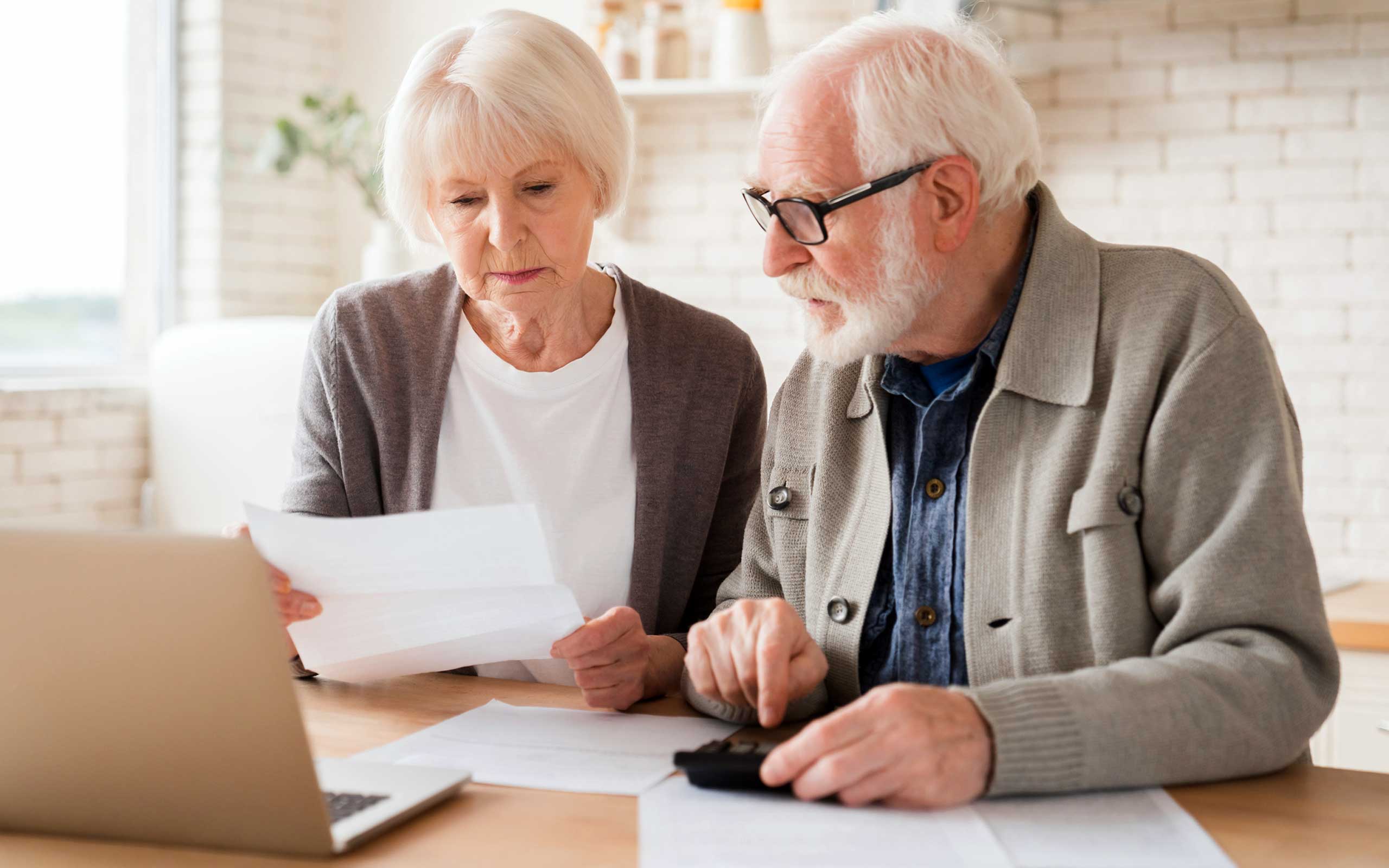 Find out about the support available specifically for older people and pensioners.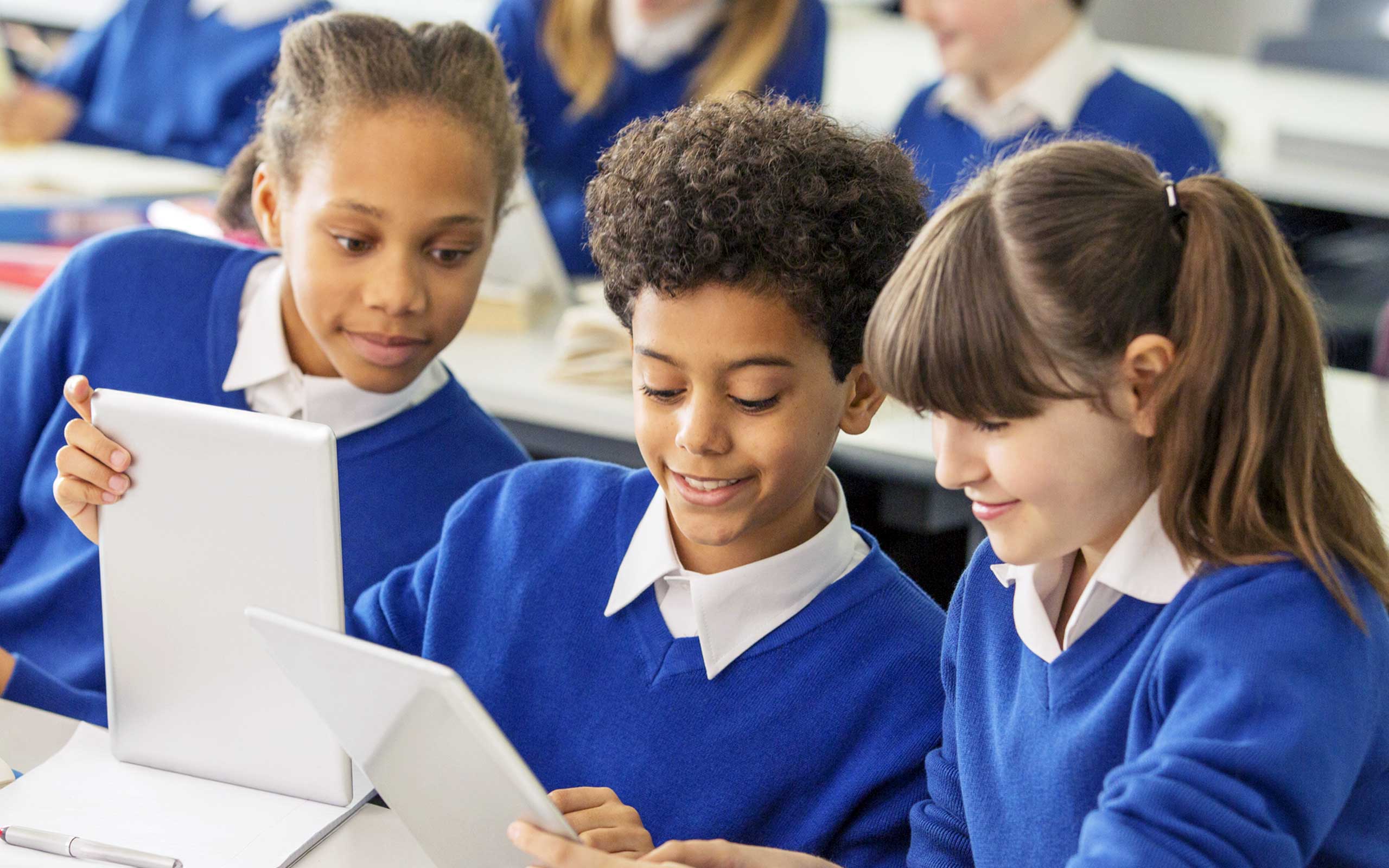 Get financial support if you have children at school.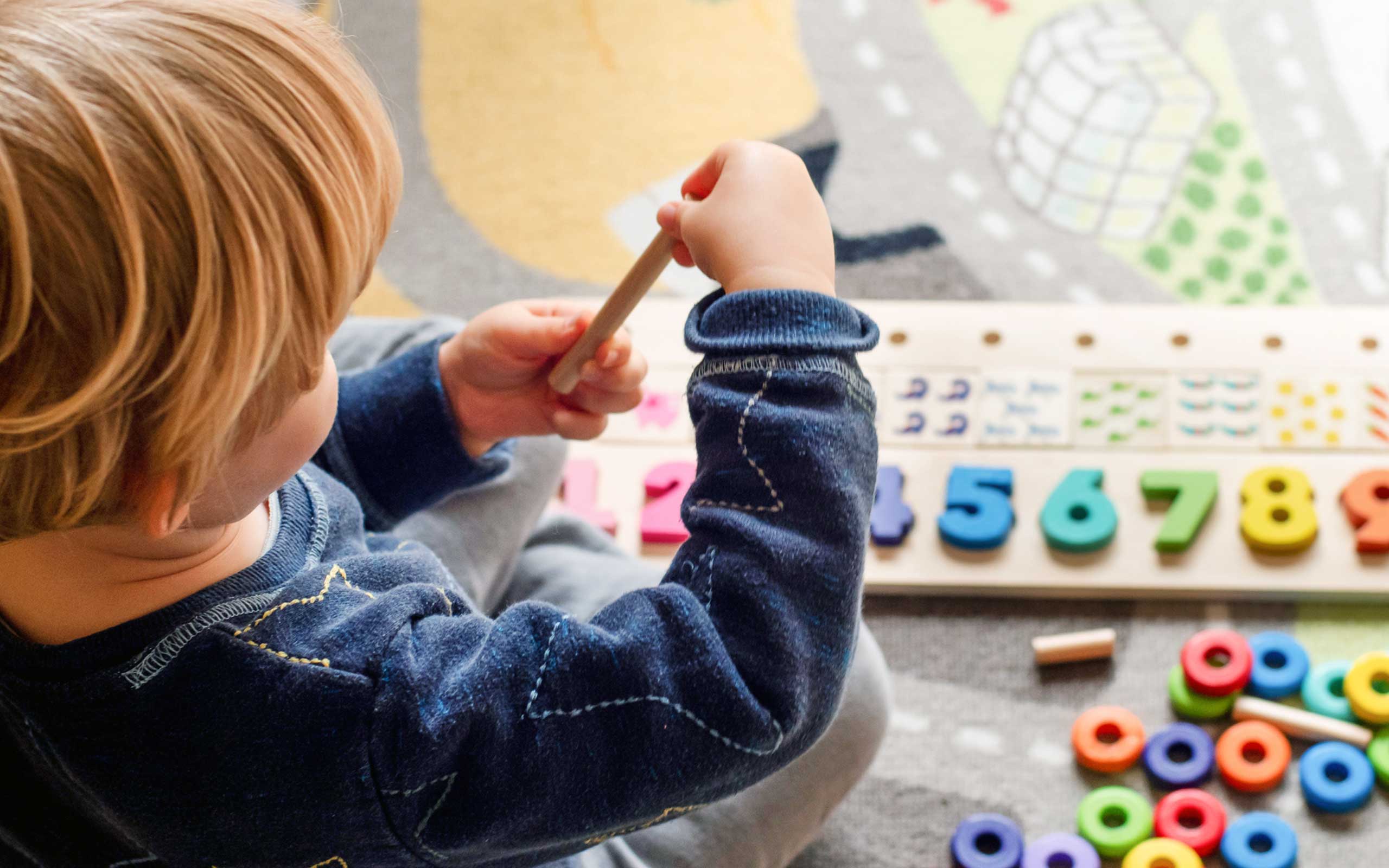 Help with the costs of having a young family, including support with childcare.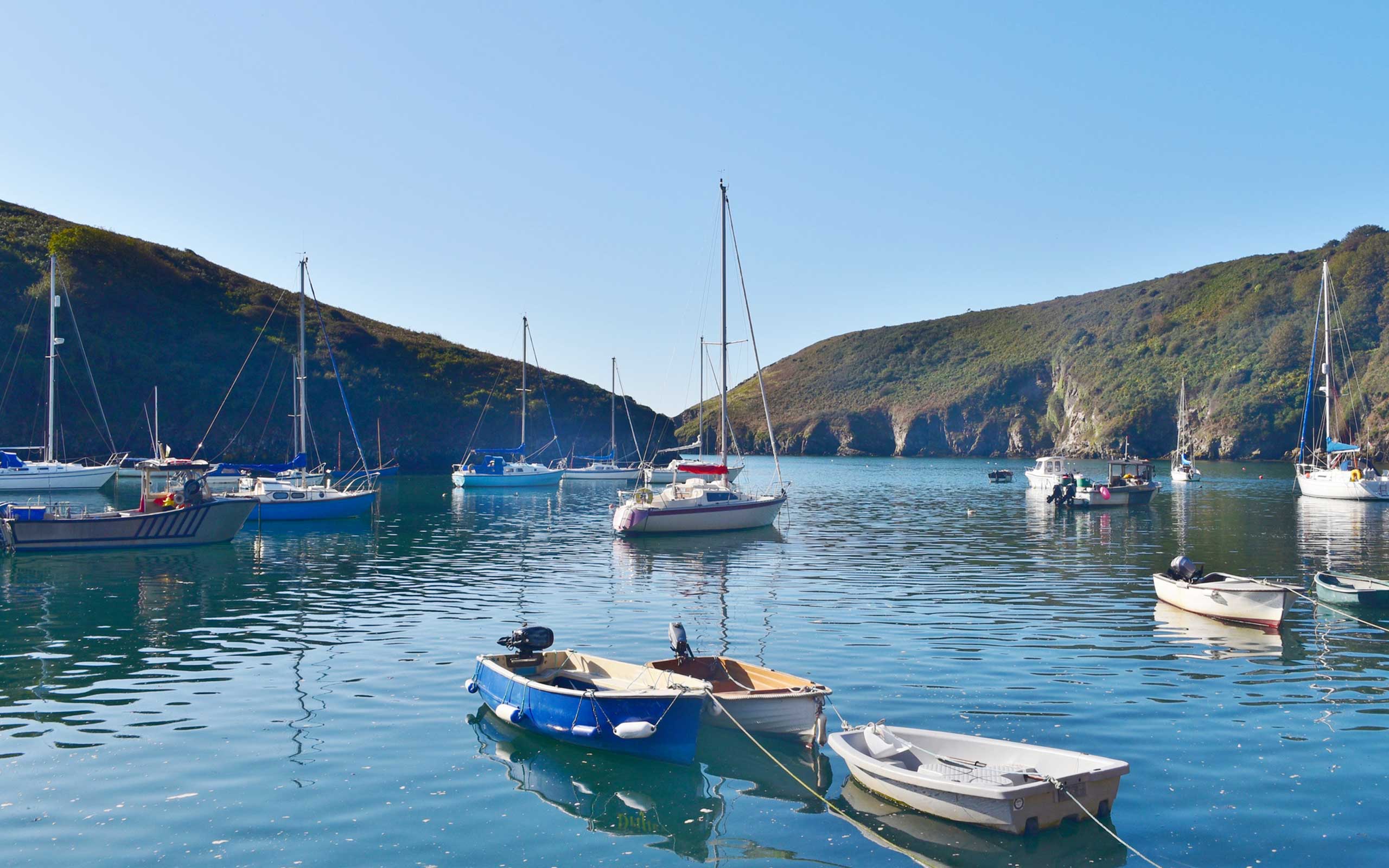 Find out about the range of support available to keep you healthy and help with your mental health and wellbeing.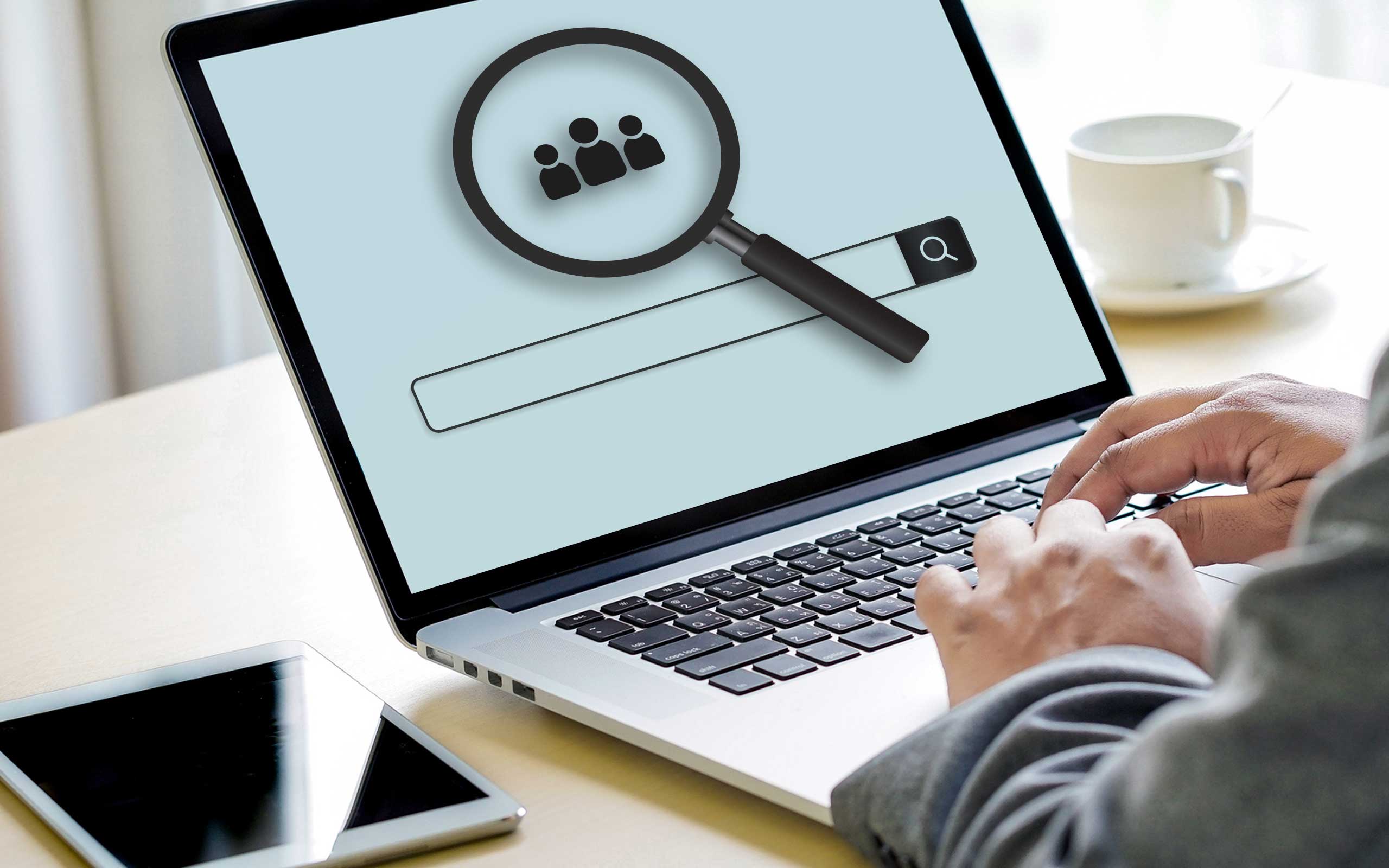 Help with finding a job, training and opportunities to improve your skills.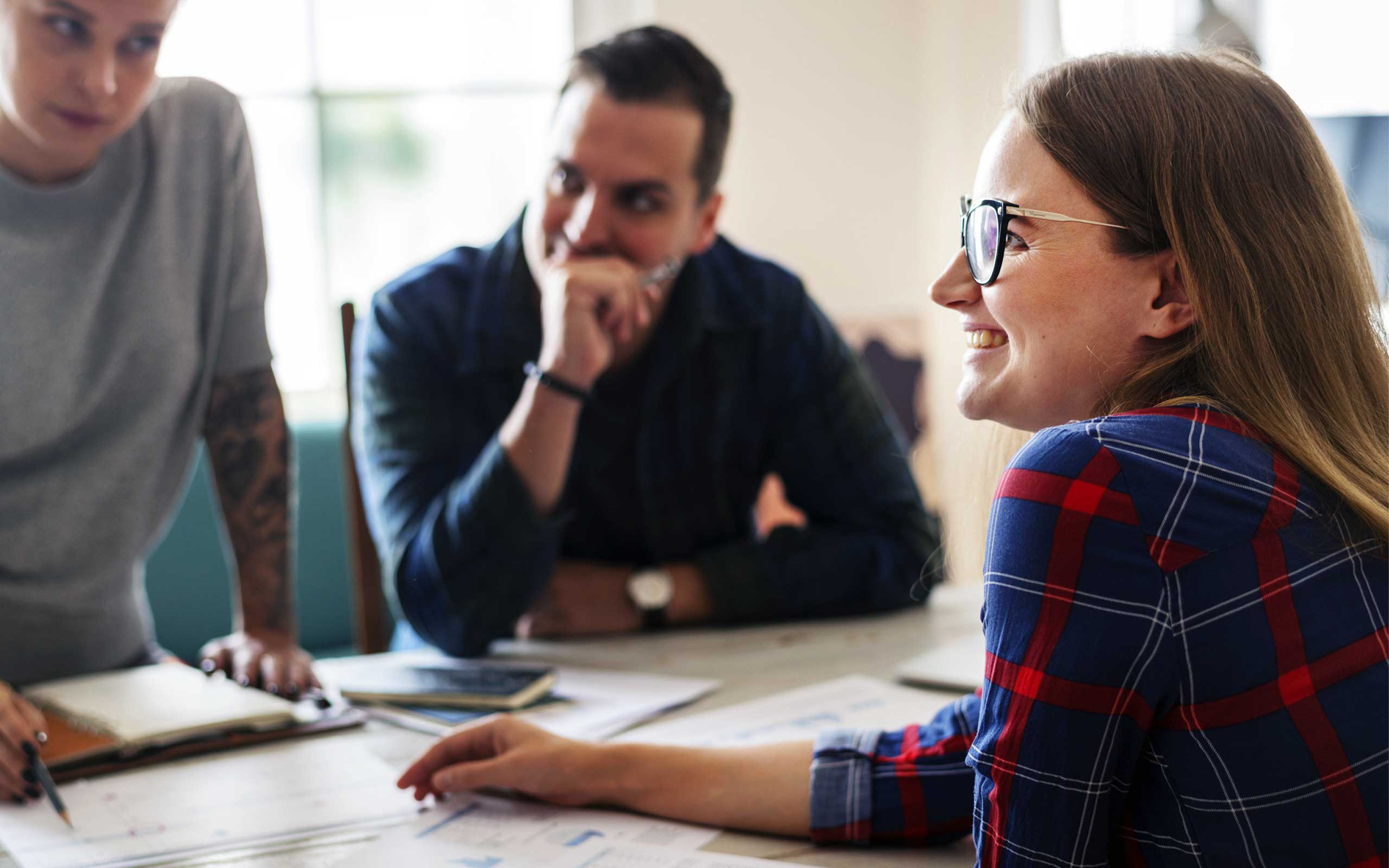 Find out about available support and opportunities to help your business develop and grow.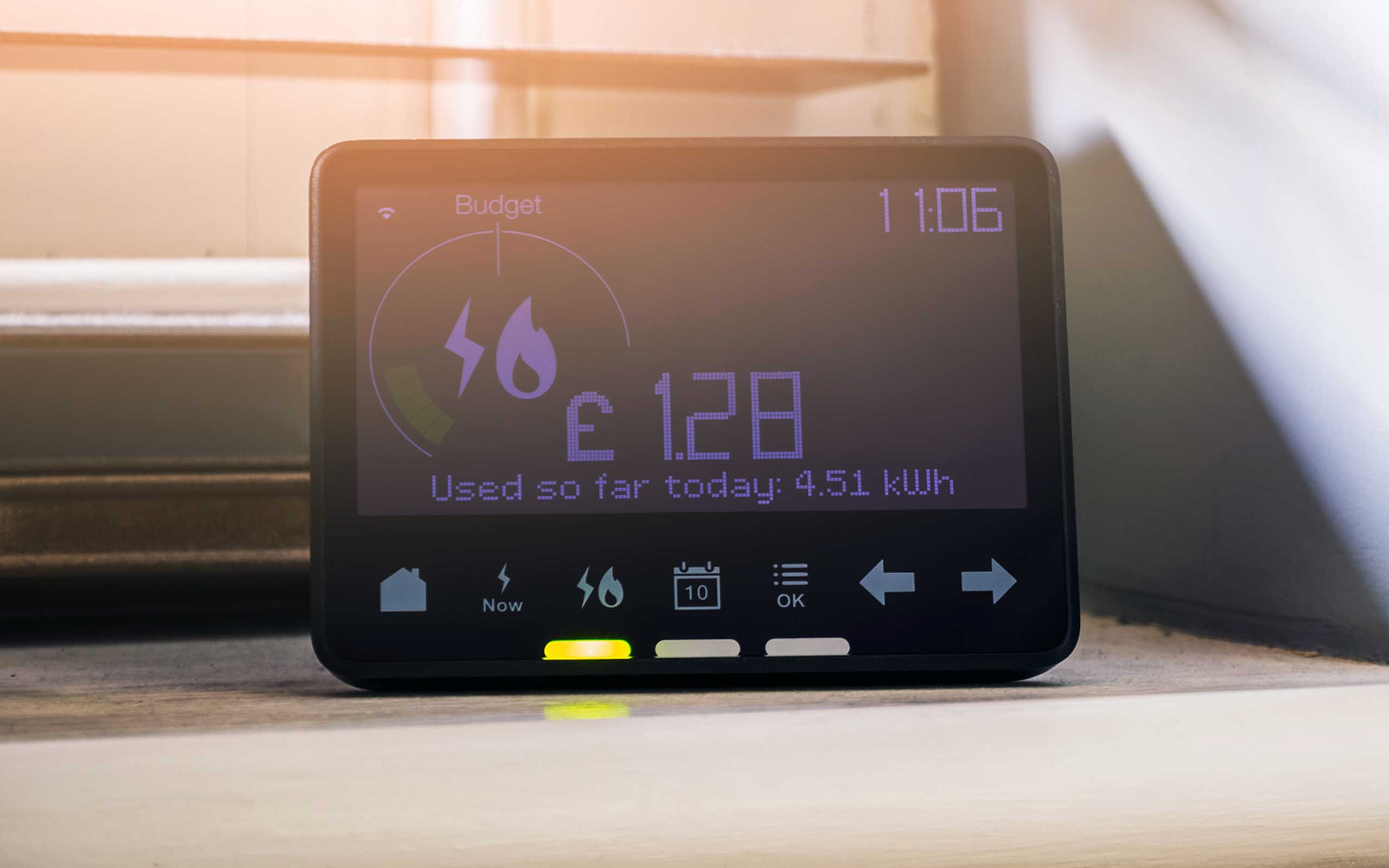 More support and advice to help with the increased cost of living from Welsh Government and GOV.UK.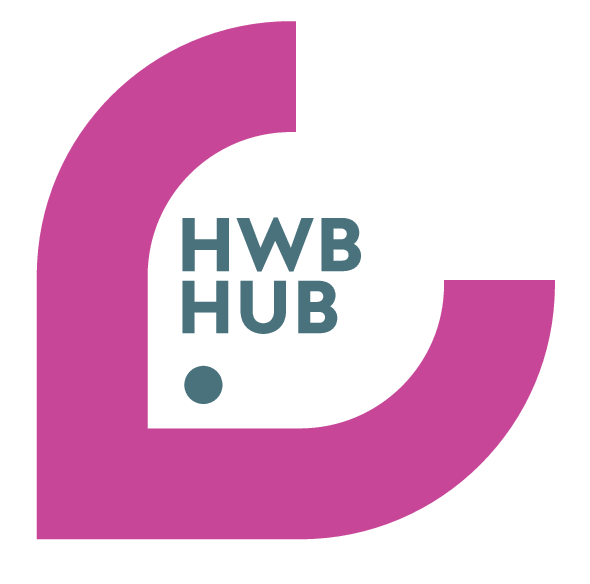 Would you find it easier to talk to someone about all of the cost of living support that might be available to you?
Call 01437 723660 and one of our specialist advisors will be happy to help.
(open Monday - Thursday 9am – 4.30pm & Friday 9am – 4pm)